Welcome to the Academy of Classical Karate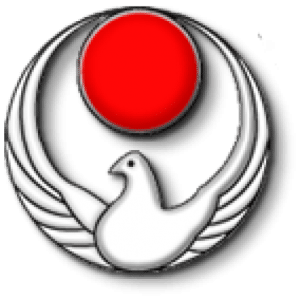 Since 1988, The Academy of Classical Karate has provided exceptional and professional instruction in Wado Ryu Karate for Plano, Texas and surrounding Dallas/Fort Worth metroplex. We offer high quality classical karate and self defense programs for both kids and adults. Our highly trained and dedicated instructors provide a supportive and enriching experience for all students of all ages.
Our mission statement is clear and simple… "Better lives through the study of karate"
Competition Karate Programs
Plano, Tx.
1301 Custer Rd. Suite #515
Plano, TX. 75075
P: (972) 424-8870